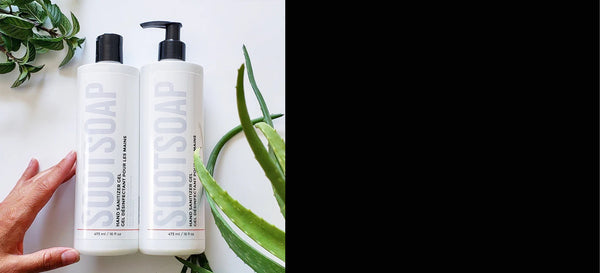 MINTY FRESH & SILKY SMOOTH. GAME CHANGING HAND SANITIZER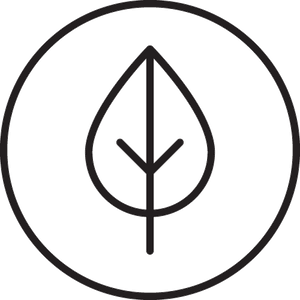 ALL NATURAL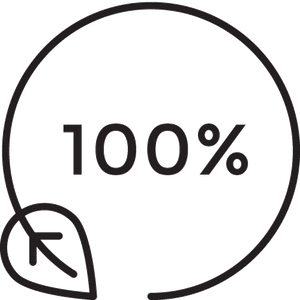 BIODEGRADABLE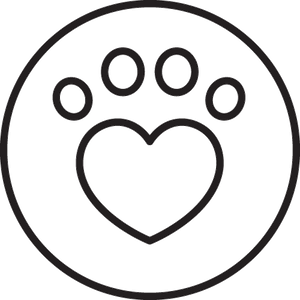 CRUELTY FREE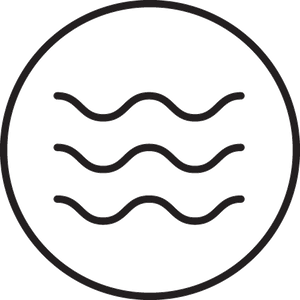 ALL SKIN TYPES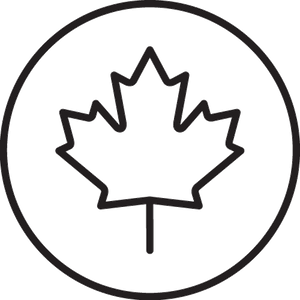 MADE IN CANADA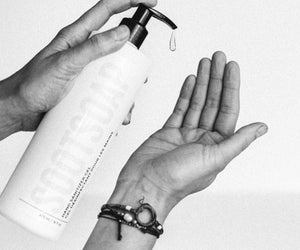 NO STICKY RESIDUE
Actually enjoy your hand sanitizing
experience! You will never go back with our
uniquely amazing Premium Hand Sanitizer Gel.
SOOTSOAP not only kills harmful bacteria with
hospital-grade formulation, it will also leave
your hands soft and keep that alcohol smell
at bay.
SHOP NOW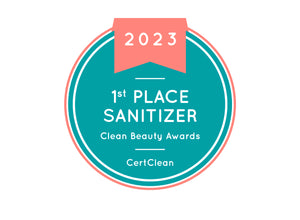 SILKY SMOOTH CONSISTENCY IS QUICK DRYING WITH NO STICKY RESIDUE
ALOE POWDER LEAVES SKIN SOFT & SMOOTH
SUBTLE SCENT OF REAL PEPPERMINT - NOT ALCOHOL!
PHARMACEUTICAL-GRADE INGREDIENTS
70% ETHYL ALCOHOL
MADE IN CANADA!
SMOOTH FINISH MAKES GLOVE APPLICATION A BREEZE
HEALTH CANADA NPN 80100550

"Easily the best Hand
Sanitizer I've ever used ...
a game changer!"
ROB, TORONTO
"I am mildly obsessed
with this Hand Sanitizer.
And it smells so good!"
ASHLEY, TORONTO
"Best hand sanitizer!
It's so soft, smells amazing and doesn't dry out your hands."
VERONICA
DIRECTIONS FOR USE
Kills harmful bacteria/germs.
Rub thoroughly into hands for at least
30 seconds. Allow to dry.
Supervise children when they use this product.
For occasional and personal domestic use.
SHOP NOW
INGREDIENTS


Medicinal ingredients: Ethanol (Ethyl alcohol) 70 percent+

Non-medicinal ingredients: Purified Water, Aloe Vera leaf juice, Hydroxyethyl cellulose,
Peppermint oil