SOOTSOAP is an all-natural line of personal care products formulated with the power of white charcoal to detoxify skin and hair and combat odours onsite, at home, and on-the-go.
our Ingredients
All Sootsoap decontaminating products contain key ingredient Binchotan White Charcoal, a superpower adsorbent made from the branches of the Japanese oak tree.
Learn More
Brad Johnston
Firefighter
On SOOTSOAP Hand & Body Soap:
"I just wanted to say again how good the sample you gave me works. I was out a couple weeks ago and we were going out for dinner after training. My training gloves are pretty bad. I washed my hands three times…then at the restaurant people were asking what smelled bad. I washed my hands several more times and when I got back to the table they still smelled bad (my gloves are seriously bad).
The next day I was training with the very same gloves. I got home and decided to use your sample. One washing. Definitely a thorough washing using your sample. The smell was gone.
Seriously great working soap for disgusting sweat smelling gloved hands!"
TIM LISECKY
Firefighter
"What I like most about SOOTSOAP is that it offers the next level of cleaning and decontamination. Anyone that has the next level of work, sports or play will needs the next level of soap.
With other soaps I've noticed you feel clean initially but when you get back into your work, training or sport the odours come back with a vengeance.

SOOTSOAP has a deeper clean that lasts much longer."
Sarah Nabi
Firefighter
On SOOTSOAP Shampoo:
"Because I sleep with my hair wet I'm used to smelling fire all night and then having to wash my pillow case in the am. I'm surprised and happy to say that wasn't the case this time!
My hair smelled clean right away and I loved how well it lathered when I worked it in!" 
Beau Hobbs
Firefighter
On SOOTSOAP Shampoo and Hand & Body Soap
"I ended up going to a 6-alarm fire yesterday morning the day after it happened and although there was no smoke anymore, the odours and toxins were lingering while we were helping get residents into the units to get their belongings. So I did notice that the smell got into my hair and skin…
When I got home the next morning I worked out and noticed that familiar strong smoky smell. After I finished, I had a shower using the shampoo and soap. Usually when I dry my hair afterwards I can still smell smoke but this time there was no smell at all! I know it was there before."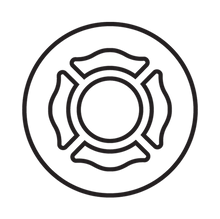 FIREFIGHTER APPROVED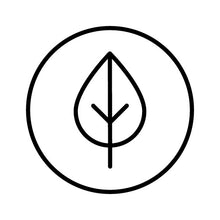 all natural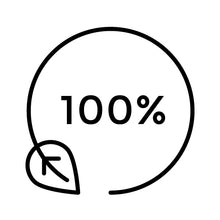 BIODEGRADABLE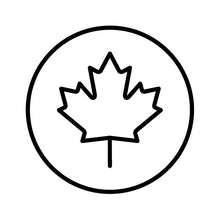 Made in canada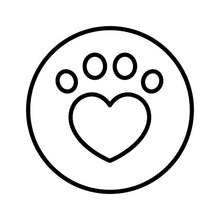 CRUELTY FREE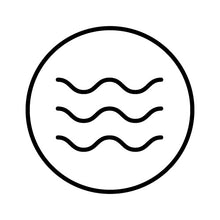 ALL SKIN TYPES