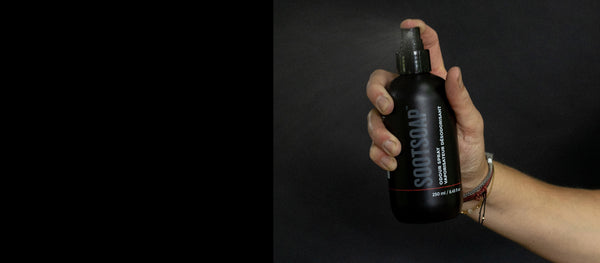 DON'T MASK ODOURS - ELIMINATE THEM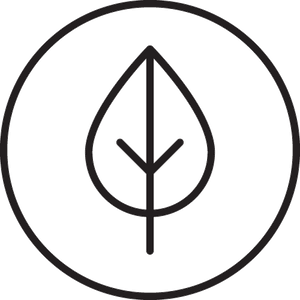 ALL NATURAL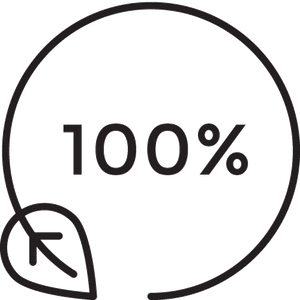 BIODEGRADABLE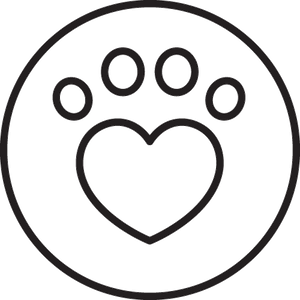 CRUELTY FREE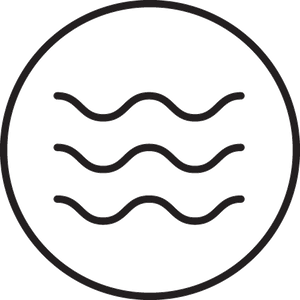 ALL SKIN TYPES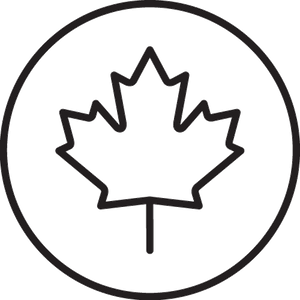 MADE IN CANADA
VANQUISH TOUGH ODOURS, NATURALLY
SOOTSOAP Odour Spray harnesses the power of Binchotan Charcoal and other naturally derived and fermented ingredients to fight the bacteria that causes odour and neutralize them at the source.
Don't endure tough smells - eliminate them!
SHOP NOW
ANTIBACTERIAL ODOUR PROTECTION
Effective on smoke, sweat and environmental pollutants. Use it on your smelly gear, boots/shoes, sports equipment, boxing gloves...
put it in the bathroom, kitchen, vehicle or diaper genie!
Our Odour Spray has a subtle, natural scent of antibacterial mint and citrus.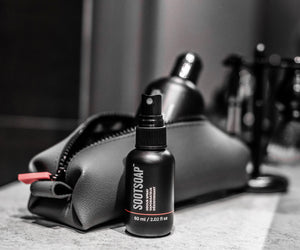 SAFER FOR YOU & THE ENVIRONMENT
Our Odour Spray, like all Sootsoap products, is made with all-natural or naturally-derived, 100% biodegradable, cruelty-free ingredients that have been carefully selected to battle
unwanted odours while providing the deepest clean from impurities, toxins and pollutants.

*Not intended for light-coloured linens
SHOP NOW
Smells amazing and really
works! I gave this product
to my boyfriend to use on
his very smelly sports
equipment and gear and it
is the only spray that really
works! It truly deodorizes
and doesn't just mask
the bad smells with stronger
scents. This stuff also smells
incredible!
L.
"NICE! Eats up bad smells with fresh peppermint and a touch of citrus. I wouldn't be ashamed to take my boots off next to my lady now. It works well and I don't have to be worried that what I just sprayed in there is full of Formaldehyde, Phthalates,
Petroleum distillates, Benzene, Styrene, Terpenes, Alcohol, Bleach or Ammonia, just to name a few of the recurring guests in air fresheners.
Three days after, my shoes still smelled of Peppermint."
DIDIER, STYLE4MEN.CA
After spraying my two sons'
hockey equipment with SootSoap (Odour spray), it was fantastic.
No more stink on the hockey equipment. No more aroma in the shed where it's stored either.
No more smelly boys. No more unpleasant rides home from the hockey games because of the smelly equipment in the car.
Hockey players will love this
and probably other sports players as well.
ROB R. HOCKEY DAD, ONTARIO