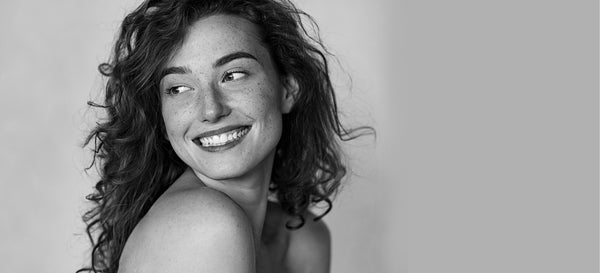 THE CLARIFYING POWER OF CHARCOAL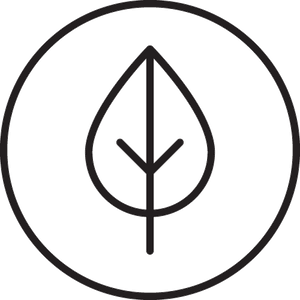 ALL NATURAL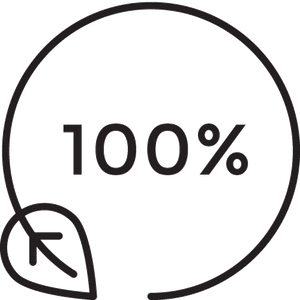 BIODEGRADABLE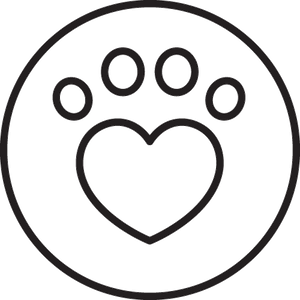 CRUELTY FREE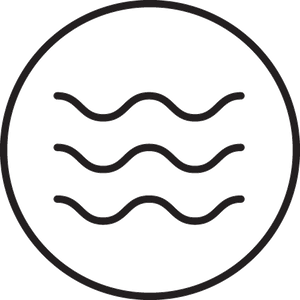 ALL SKIN TYPES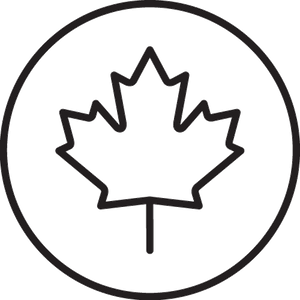 MADE IN CANADA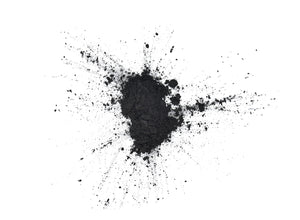 OUR INGREDIENTS
SOOTSOAP products harness the clarifying
power of Binchotan Charcoal, made sustainably
from the branches of the Japanese Oak tree.
The clarifying power of charcoal deep cleans
without stripping your skin and hair of their
natural and healthy oils and gives our products
their signature black colour.
LEARN MORE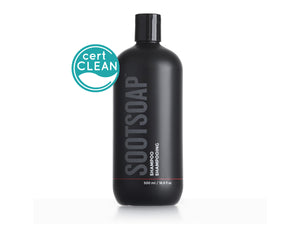 DEEP CLEAN, NATURALLY
Our mandate is to remove impurities, not to
add to them. That's why all of our products
and partner products are made with the
highest quality, carefully selected and sourced,
natural or naturally-derived ingredients that
harness plant power to protect your skin and
hair. SOOTSOAP products are all natural,
biodegradable, CertClean Certified and proudly
made in Canada.
SHOP NOW